Reach out to Dr. Tim's dedicated chiropractic team today and kick-start your journey towards building a healthier, stronger you!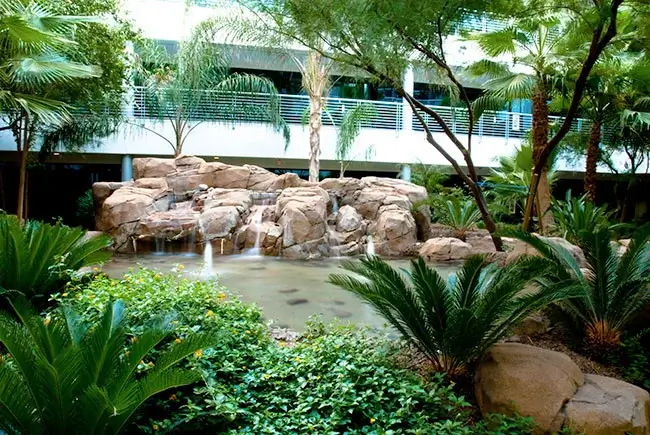 Monday – Sunday
: CLOSED
Tuesday
: 7:30AM-4:00PM
Wednesday
: 8:00AM-5:30PM
Friday
: 8:00AM-1:00PM
Saturday
: 7:00AM-12:00PM
(Call/Text at 480-740-9619 for a later evening appointment if needed).
Contact to Chiropractic Care
Fill out the form below to receive a free and confidential initial consultation.